Algebra Blog
The Algebra Blog is my mini journal of Algebra Lessons. It lets you know when any new lessons appear on Algebra-class.com.
To subscribe to my Algebra Blog (no email required), right-click on the orange RSS button (bottom, left of the page) and then paste the url into your RSS reader.
Or click on the Google, My Yahoo, My MSN, Newsgator, or Bloglines button if you keep a personalized home page.
Thanks for staying in touch!
Algebra Practice Test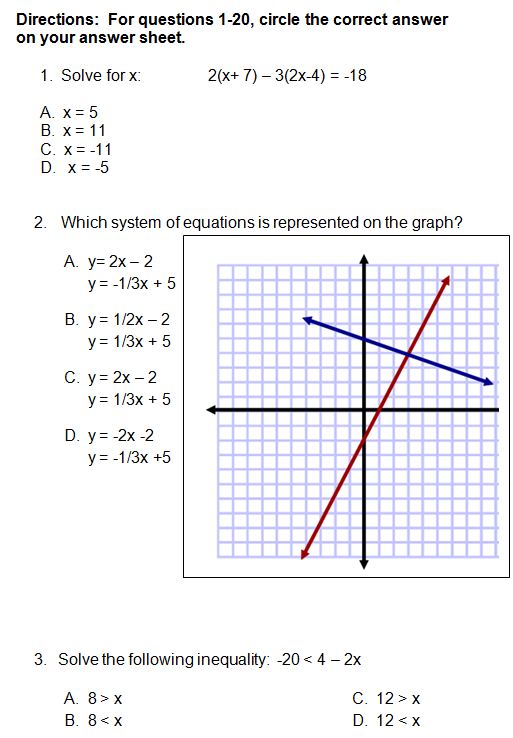 Ever wonder how you are doing in Algebra 1? Or are you wondering if you remember Algebra 1 after many many years of being in high school? I've designed an Algebra practice test that will not only help you to practice your test taking skills, but it will also help you to identify your strengths in Algebra and the areas where you need help.