Do You Have a Question or Comment?
I LOVE to teach students about Math, especially Algebra. My goal is to help as many students as I can, not only gain a better understanding of Algebra, but also to find Algebra to be useful in their everyday lives!
I hope that you find this website to be a great resource for completing your homework, classwork, or for studying for tests. I also hope that you find my explanations helpful and practice problems useful.
I would love to hear from you if you have a comment about our website or if you have a question that you need answered! Please don't be shy!
If you have any suggestions that will help me to improve my website, and that may also help you to gain a better understanding of Algebra, I would love to hear about them!
Please complete the form below to contact me. I will get back to you within 36 hours.
Best of luck to you in your studies!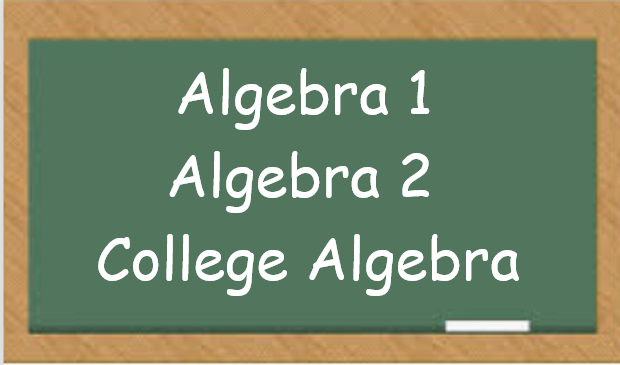 Need More Help With Your Algebra Studies?
Get access to hundreds of video examples and practice problems with your subscription! 
Click here for more information on our affordable subscription options.
Not ready to subscribe?  Register for our FREE Pre-Algebra Refresher course.