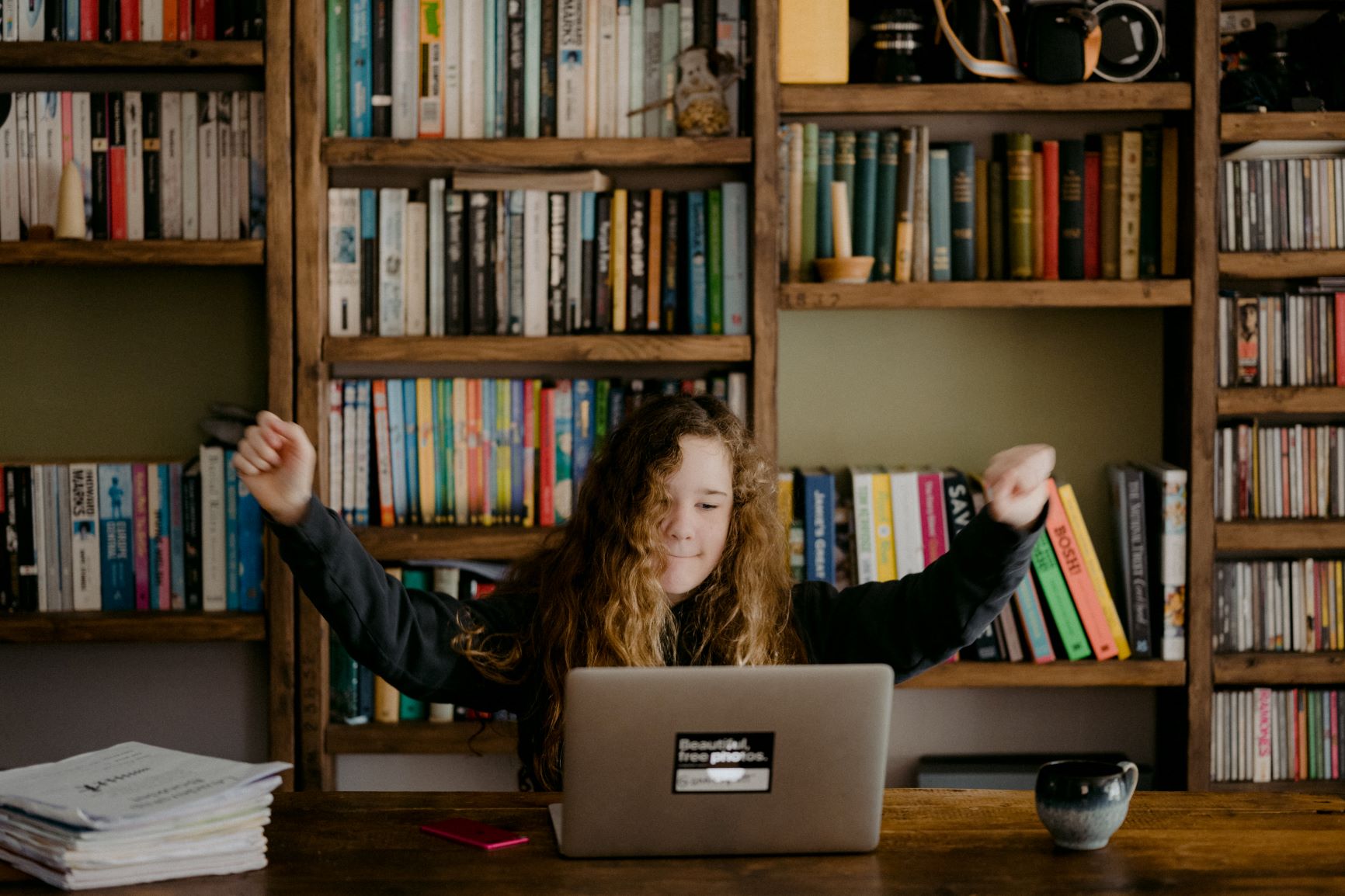 Get started with our FREE Pre-Algebra course!
Learn all of the basics that will prepare you for success in Algebra and beyond! In this unit you'll learn the integer rules, and how to write, evaluate, and simplify expressions using the order of operations and the distributive property.
Get access to these 9 free lessons today!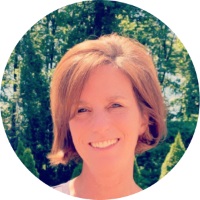 My name is Karin Hutchinson. I am one of those crazy teachers who loves to teach Algebra.
After helping many middle school students (who despised math) learn to LOVE Algebra, I decided to try to help more students around the world get rid of their fears and frustrations of Algebra.
Most students don't do well in Algebra because they don't have the basic "building blocks" or foundation in order to understand more difficult concepts.
My goal is to help you build that foundation so that you are not only successful, but come to enjoy the challenge of Algebra.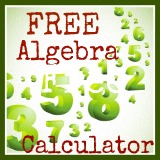 Trouble with your homework? Try this Algebra Calculator
Need help figuring out if your homework answers are correct?
Try this free calculator that will calculate the answer for you. It's a great way to check your answers to make sure they are correct.
Just remember, if your answers are not correct, be sure to go back and find your mistakes!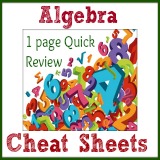 Print these one page notes worksheets for every unit! With just a quick glance, you can review all concepts and special formula for each unit.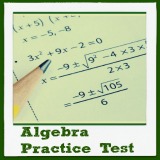 Have you mastered Algebra? Take this practice test to assess your Algebra proficiency. Yes, it even come with an answer key!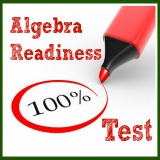 Are you ready for Algebra? Take this readiness test to see which concepts you may want to review before starting an Algebra program.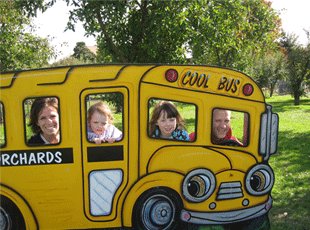 Yes, that's my family and I on the Cool Bus!

Come join me and start mastering Algebra!

Wishing you all the best in your studies.
Karin Hutchinson