Interested In Becoming an Affiliate for Algebra-class.com?
If you have an Algebra or math related website, we would love for you to become an affiliate. Algebra-class.com is a well respected website that provides detailed examples of Pre-Algebra and Algebra 1 concepts.
Currently I have several E-courses that are for sale. Each E-course contains lessons on video, and a student workbook with a notes page, practice problems, detailed solutions, quizzes, and tests.
If you are interested in becoming an affiliate, please complete my contact form and let me know about how you plan to promote Algebra-Class.  Every affiliate must be approved by Karin Hutchinson and then an affiliate link will be provided.

If you have any questions, please contact the site administrator.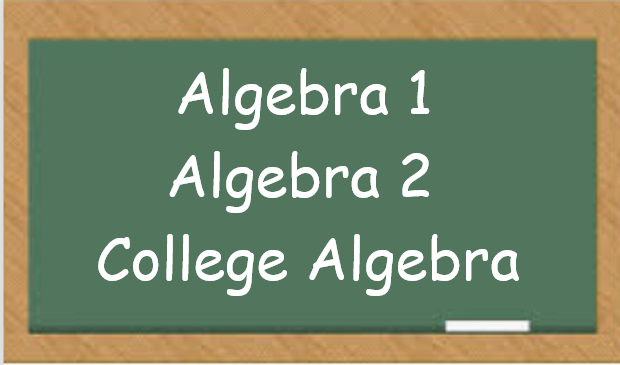 Need More Help With Your Algebra Studies?
Get access to hundreds of video examples and practice problems with your subscription! 
Click here for more information on our affordable subscription options.
Not ready to subscribe?  Register for our FREE Pre-Algebra Refresher course.