Domain and range of a graphed function
by Grace Lim
(Jacksonville, FL, USA)
Please explain to me how to determine the domain and the range of a graphed function. They have it in the book, but it wasn't clear enough for my daughter. I wonder if you can explain it the way my daughter can understand. Thanks.
Like This Page?
---
---
Follow Algebra-Class
Algebra Class E-course Members
Sign Up for Algebra Class E-courses
Click here to retrieve a lost password.
Search This Site
Custom Search
Algebra Class Courses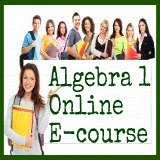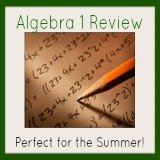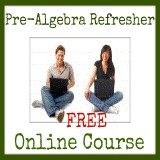 Helpful Resources
Pre-Algebra
Algebra
More Algebra Resources
Enjoy This Site?
Then why not use the button below, to add us to your favorite bookmarking service?


Copyright © 2009-2015 Karin Hutchinson ALL RIGHTS RESERVED