Adding Algebraic Fractions with Variables
by Charlotte
(Denton, TX)
I am struggling with this problem. 1/x + 2/3x = 4. The answer is 5/12. How do you come up with this answer?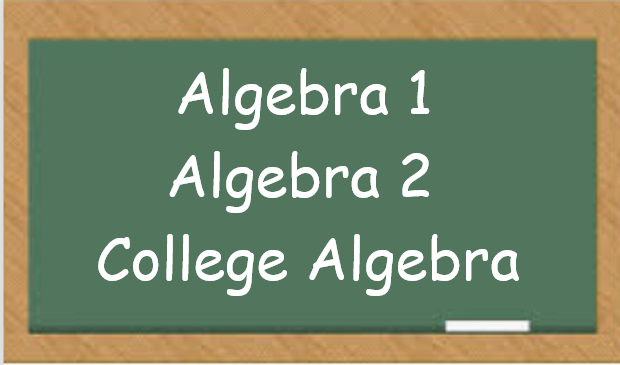 Need More Help With Your Algebra Studies?
Get access to hundreds of video examples and practice problems with your subscription! 
Click here for more information on our affordable subscription options.
Not ready to subscribe?  Register for our FREE Pre-Algebra Refresher course.