Algebra Review
by John
(Alabama)
I teach Algebra 1 in a middle school and I am looking for different ideas on how to review for a chapter test. My students need a lot of repetition and practice prior to their test; however, I know they get bored with just completing problems at their desks. I'd like to make if fun and exciting, but I also need to make sure that I can get around to answer questions and help students who are having difficulty. Many of my students struggle with Algebra and since our tests are administered county wide, they are extremely important! If anyone has suggestions, I would greatly appreciate your help!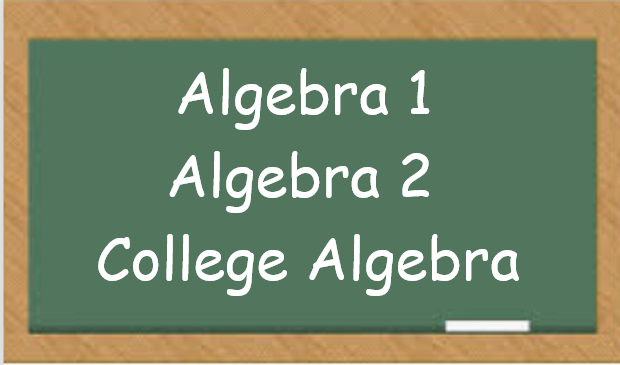 Need More Help With Your Algebra Studies?
Get access to hundreds of video examples and practice problems with your subscription! 
Click here for more information on our affordable subscription options.
Not ready to subscribe?  Register for our FREE Pre-Algebra Refresher course.