Do Have a Great Algebra Lesson to Share?
Or... Do you need help with an upcoming Algebra lesson?
Help is here in our teacher forum. Whether you have a great lesson to share with the world of Algebra teachers or whether you need help with your Algebra class, you've come to the right place!
One of the best parts of my teaching career was being able to help new teachers with their lessons. I shared everything I created and in return my colleagues shared their resources with me. It made our jobs easier (not easy - but easier!).
Don't feel like you're in this alone. If you need help - please ask. Someone will be willing to share their knowledge, ideas, or lessons.
If you have a question, please complete the form below. We LOVE to help! IF you'd like to browse other teacher's submissions and possibly even help another teacher, click here.

Teacher's Forum!
I know that Algebra teachers have an extremely difficult job! However, every colleague that I've worked with has made my job easier by sharing materials, lessons, and ideas! So, if you need help, feel free to ask a question! If you have a great idea for an Algebra Lesson, please share it! Let's all help and be helped! Everyone is invited to join in, it's free, fun, and easy! No registration or login is required!
What Other Visitors Have Shared
Click below to see contributions from other visitors to this page...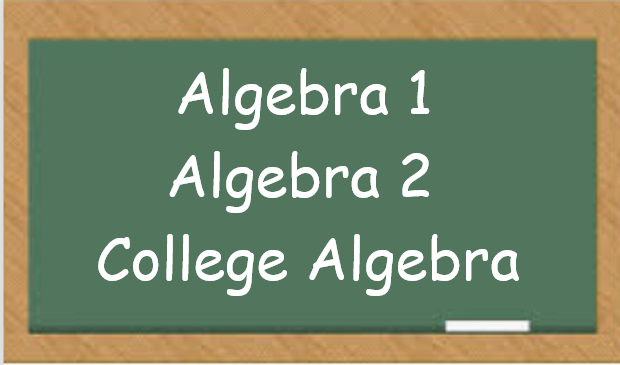 Need More Help With Your Algebra Studies?
Get access to hundreds of video examples and practice problems with your subscription! 
Click here for more information on our affordable subscription options.
Not ready to subscribe?  Register for our FREE Pre-Algebra Refresher course.