Domain and range of a graphed function
by Grace Lim
(Jacksonville, FL, USA)
Please explain to me how to determine the domain and the range of a graphed function. They have it in the book, but it wasn't clear enough for my daughter. I wonder if you can explain it the way my daughter can understand. Thanks.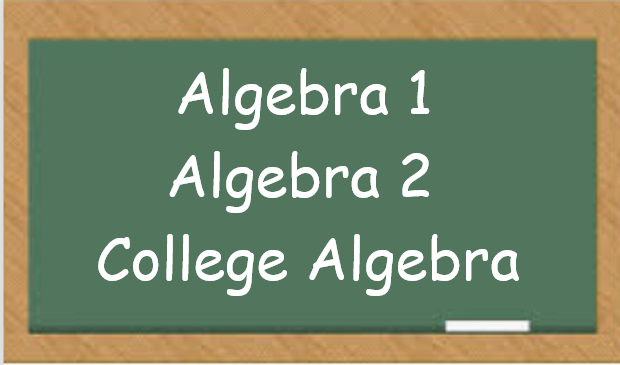 Need More Help With Your Algebra Studies?
Get access to hundreds of video examples and practice problems with your subscription! 
Click here for more information on our affordable subscription options.
Not ready to subscribe?  Register for our FREE Pre-Algebra Refresher course.