Graphing Using the Slope and Y-Intercept
How do you graph using the slope and y-intercept like in this problem 2y+4x=0?


---
Karin from Algebra Class Says:
In order to graph this equation, you will need to rewrite the problem in slope intercept form (y = mx + b).
So, 2y + 4x = 0
Subtract 4x from both sides:
2y +4x -4x = 0 - 4x
2y = -4x
Divide both sides by 2.
2y/2 = -4x/2
y = -2x + 0
-2 is your slope and 0 is the y intercept. Plot the y intercept on your graph and use the slope to plot your next point. Then draw a straight line through the two points.
You can find more examples on how to solve this problem at: Graphing equations.
Best of luck to you,
Karin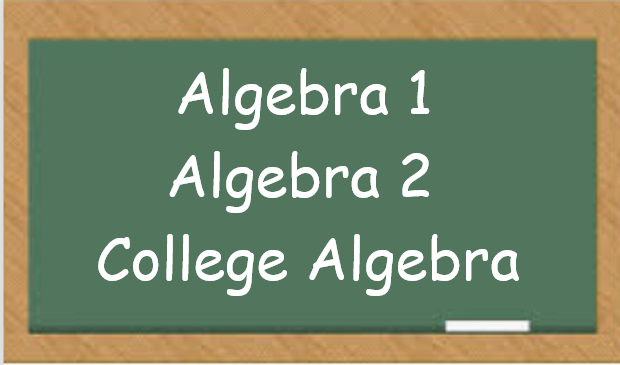 Need More Help With Your Algebra Studies?
Get access to hundreds of video examples and practice problems with your subscription! 
Click here for more information on our affordable subscription options.
Not ready to subscribe?  Register for our FREE Pre-Algebra Refresher course.