Problems With Sales Tax
by Deja
(Cleavland,Ohio,USA)
The Sheng family had dinner at their favorite restaurant. A 10% sales tax was added to their bill. Amy paid the bill with a $20 gift certificate plus $23.5. How much did the family's dinner cost before tax? Round your answer to the nearest penny.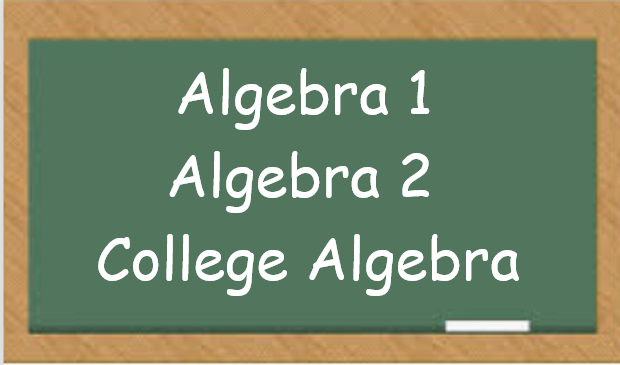 Need More Help With Your Algebra Studies?
Get access to hundreds of video examples and practice problems with your subscription! 
Click here for more information on our affordable subscription options.
Not ready to subscribe?  Register for our FREE Pre-Algebra Refresher course.