Rewriting Inequalities
by Liz
(Canada)
Hi!
Your site has really helped!
I just have a little question...

What happens when the inequality is like follows: x>11 + y? How do we rewrite the equation so that y is in front?


---
Karin from Algebra Class Says:
If you want to rewrite, x > 11 + y in slope intercept form, you must move the terms around using opposite operations. Take a look...
Step 1: Move 11 to the left hand side by subtracting 11 from both sides.
x - 11 > 11 - 11 + y
Simplify:
x - 11 > y
Now you have y by itself on the right hand side, but you might be most comfortable with the y on the left hand side. If this is the case, you can flip sides of the inequality, but you must also reverse the inequality symbol.
y < x - 11
Now the inequality is in slope intercept form.
I hope this helps,
Karin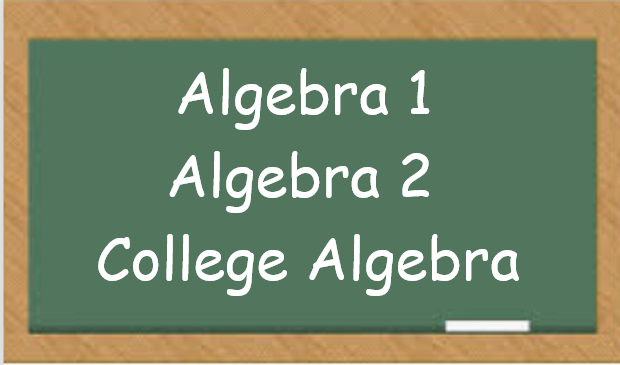 Need More Help With Your Algebra Studies?
Get access to hundreds of video examples and practice problems with your subscription! 
Click here for more information on our affordable subscription options.
Not ready to subscribe?  Register for our FREE Pre-Algebra Refresher course.