System of Inequalities
How do you solve: Ho sells ice cream cones at the county fair. She has to rent the equipment for $48 and spend $0.53 on ingredients for each cone. Write an inequality to represent the possible numbers of ice cream cones that she must sell at $1.40 each in order to make a profit.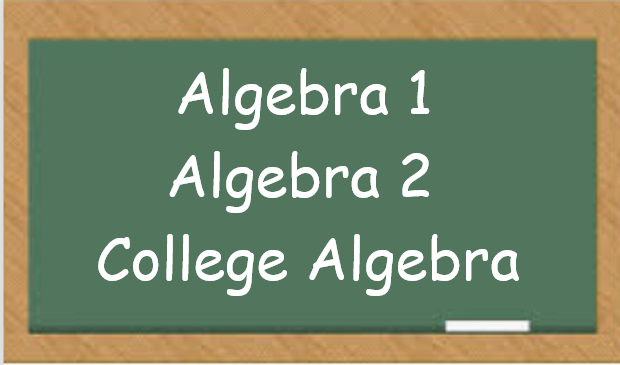 Need More Help With Your Algebra Studies?
Get access to hundreds of video examples and practice problems with your subscription! 
Click here for more information on our affordable subscription options.
Not ready to subscribe?  Register for our FREE Pre-Algebra Refresher course.