Systems of Equations Problems
by Alicia
Solve this problem by using a two order system.

A man bought 42 stamps, some 13¢ and some 18¢. How many of each kind did he buy if the cost was $6.66?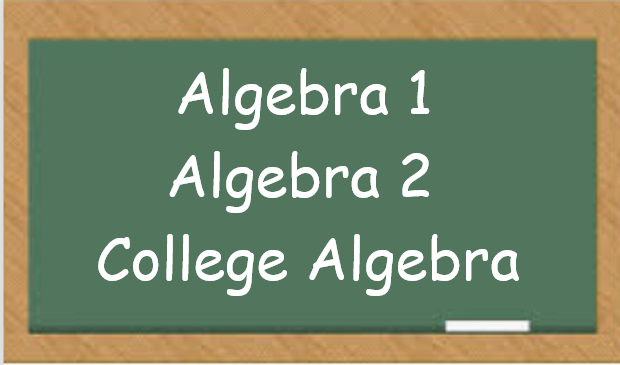 Need More Help With Your Algebra Studies?
Get access to hundreds of video examples and practice problems with your subscription! 
Click here for more information on our affordable subscription options.
Not ready to subscribe?  Register for our FREE Pre-Algebra Refresher course.