Systems of Equations Substitution Method
Hello, Here I am back in school after 22 years. Math is one of my requirements, before graduation in 2011. However, I am having difficulty understanding this method.

My beginning process of which is the "lonely" factor and substitution. Could you help me please? I have an example my professor gave, but great difficulties; ex. x-y=5
x=-4y

Thank you for your help
Stacey D.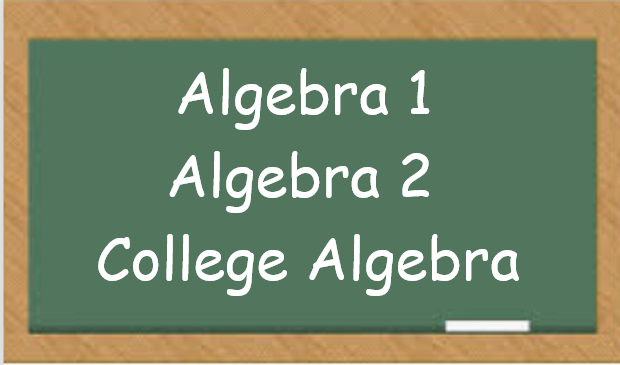 Need More Help With Your Algebra Studies?
Get access to hundreds of video examples and practice problems with your subscription! 
Click here for more information on our affordable subscription options.
Not ready to subscribe?  Register for our FREE Pre-Algebra Refresher course.