Systems of Equations Word Problem
by Sam
(Usaexeter, RI)
All 231 students in the french class went on a field trip. Some students rode in vans which hold 7 students each and some students rode in buses which hold 25 students each. How many of each type of vehicle did they use if there were 15 vehicles total?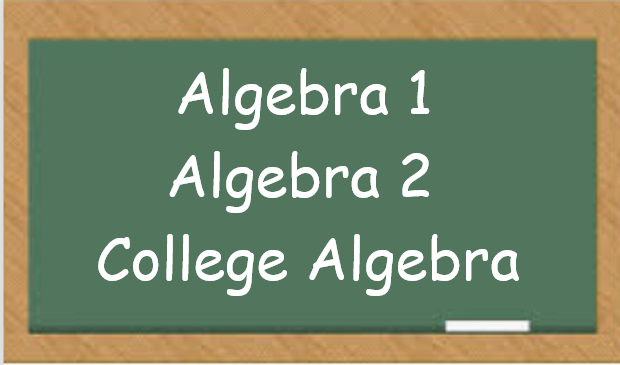 Need More Help With Your Algebra Studies?
Get access to hundreds of video examples and practice problems with your subscription! 
Click here for more information on our affordable subscription options.
Not ready to subscribe?  Register for our FREE Pre-Algebra Refresher course.