Translating Algebraic Expressions
Translate,what is the quotient of the sum of two numbers and twenty?


---
Algebra Class Says:
Let's first talk about the vocabulary:
quotient means to divide
sum means to add
Since they don't tell us what two numbers, we must use two variables. I will use x and y.
This translates to:
(x+y) /20
Hope this helps,
Karin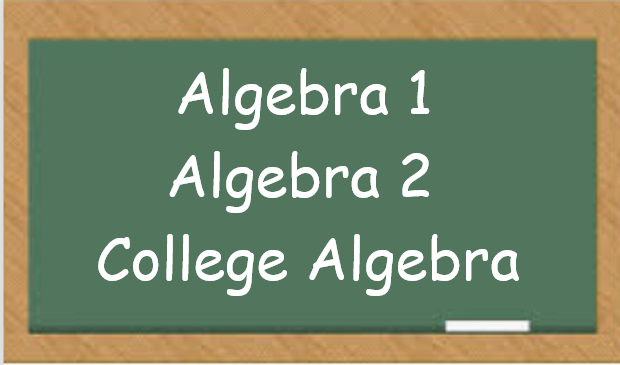 Need More Help With Your Algebra Studies?
Get access to hundreds of video examples and practice problems with your subscription! 
Click here for more information on our affordable subscription options.
Not ready to subscribe?  Register for our FREE Pre-Algebra Refresher course.