Using Area and Volume Formulas
by Gloria
(Puerto Rico)
A pizza box measures l7 inches long, l6 l/2 inches wide, and 2 inches high. what is the total area of the box and what is the volume?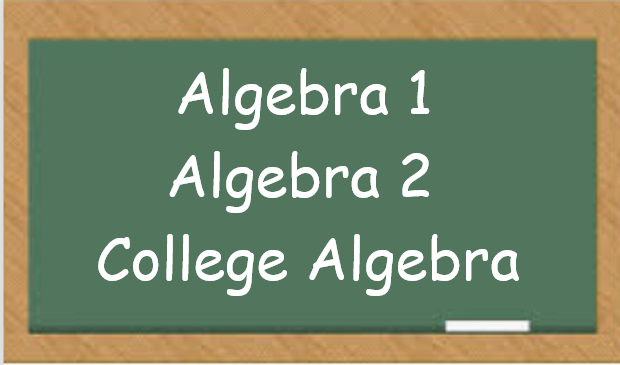 Need More Help With Your Algebra Studies?
Get access to hundreds of video examples and practice problems with your subscription! 
Click here for more information on our affordable subscription options.
Not ready to subscribe?  Register for our FREE Pre-Algebra Refresher course.