Word problem
Doomtown is 200 miles due west of Sagebrush , and Joshua is due west of Doomtown. At 9am Mr Archer leaves Sagebrush for Joshua. At 1 pm. Mr Sassoon leaves Doomtown for Joshua. If Mr. Sassoon travels at an average speed 20 mph faster than Mr. Archer and they each reach Joshua at 4 pm how fast is each traveling?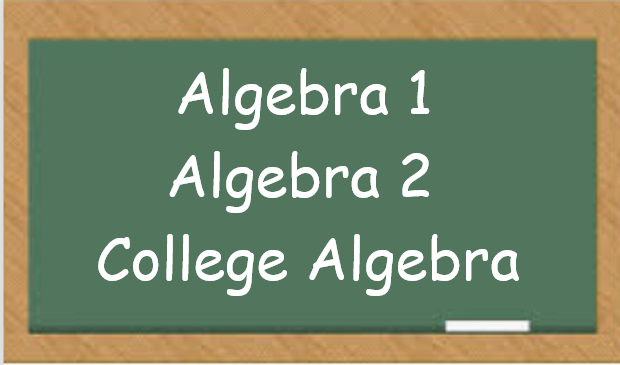 Need More Help With Your Algebra Studies?
Get access to hundreds of video examples and practice problems with your subscription! 
Click here for more information on our affordable subscription options.
Not ready to subscribe?  Register for our FREE Pre-Algebra Refresher course.