Word Problems
by Angela Valdez
(Deming, NM, USA)
I have a couple of word problems that I am having difficulty finding the equation to plug the numbers into. I would like to know the equation to solve the problems, please.

Stan's tractor is just as fast as James's. It takes Stan 1 hour more than it takes James to drive to town. If Stan is 20 miles from town and James is 15 miles from town, how long does it take James to drive to town?


To determine the number of trout in a lake, a conservationist catches 112 trout, tags them, and throws them back. Later, 82 trout are caught, 32 of them tagged. Estimate the number of trout in the lake.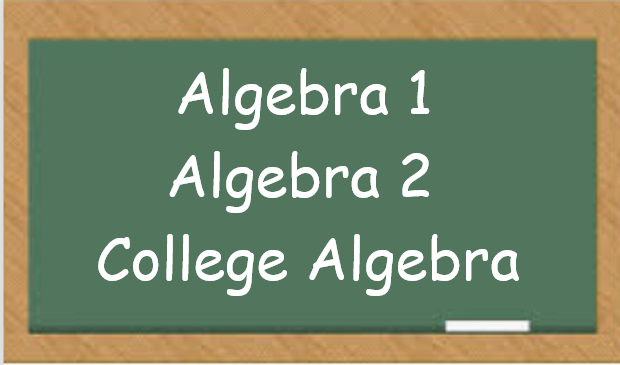 Need More Help With Your Algebra Studies?
Get access to hundreds of video examples and practice problems with your subscription! 
Click here for more information on our affordable subscription options.
Not ready to subscribe?  Register for our FREE Pre-Algebra Refresher course.