Writing a System of Equations
by Maria
(Columbia)
Find the equations to: Alice spent $131 on shoes. Sneakers cost $15 and Fits cost $28. If she bought a total of 7 shoes, then how many of each kind of shoe did she buy?

---
Karin from Algebra Class Says:
Hi Maria,
With this direction, you are being asked to write a system of equations. You want to write two equations that pertain to this problem.
Notice that you are given two different pieces of information. You are given information about the price of the shoes and the number of shoes bought.
Therefore, we will write one equation for both pieces of information.
First we will define our variables. The information that we don't know is how many of each kind of shoe was purchased.
Let x = Sneakers
Let y = Fits
Our first equation based on price is:
15x + 28y = 131
The second equation based on number is:
x + y = 7
You now have two linear equations based on this one problem. You can solve the system of equations to find out how many of each type of shoe you have.
Hope this helps,
Karin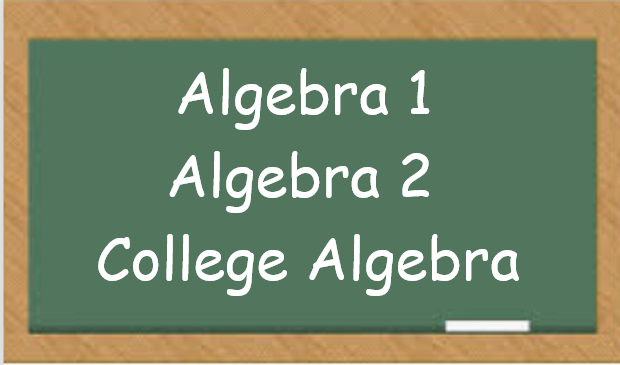 Need More Help With Your Algebra Studies?
Get access to hundreds of video examples and practice problems with your subscription! 
Click here for more information on our affordable subscription options.
Not ready to subscribe?  Register for our FREE Pre-Algebra Refresher course.