Writing a System of Equations
At the end of the 2000 WNBA regular season, the Houston comets had 22 more victories than losses. The number of victories they had was three less than six time the number of losses. How many regular season games did the Houston comets play during the 2000 WNBA season?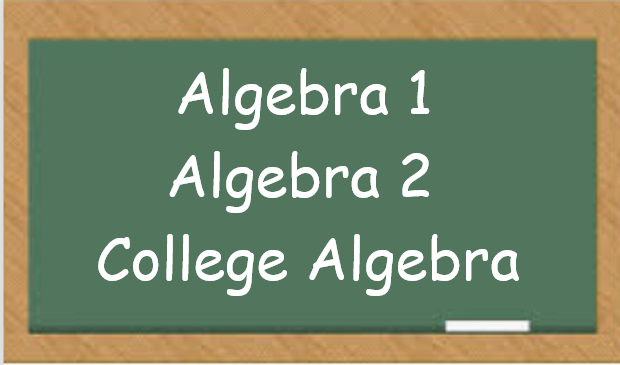 Need More Help With Your Algebra Studies?
Get access to hundreds of video examples and practice problems with your subscription! 
Click here for more information on our affordable subscription options.
Not ready to subscribe?  Register for our FREE Pre-Algebra Refresher course.