Writing and Solving a System of Equations
Please help me to solve this problem:

From 1970-1990, the average annual per person consumption of whole milk in the U.S. dropped from 103 to 43 quarts. The average annual consumption of low fat milk rose from 25 to 60 quarts. For which years did the consumption of low fat milk exceed the consumption of whole milk?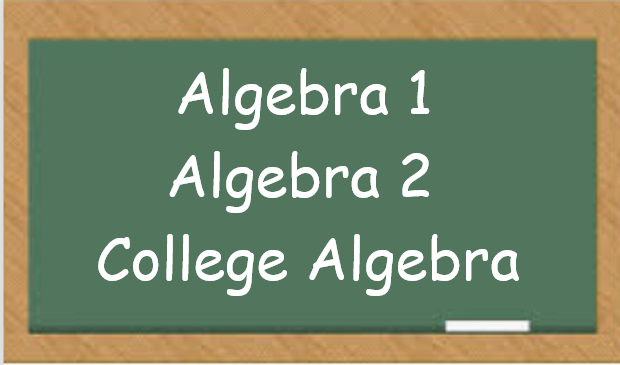 Need More Help With Your Algebra Studies?
Get access to hundreds of video examples and practice problems with your subscription! 
Click here for more information on our affordable subscription options.
Not ready to subscribe?  Register for our FREE Pre-Algebra Refresher course.