In this unit we will review the meaning of exponents and study the law of exponents. Then we'll dive right into Multiplying and Dividing Monomials! We'll even get into Scientfic Notation!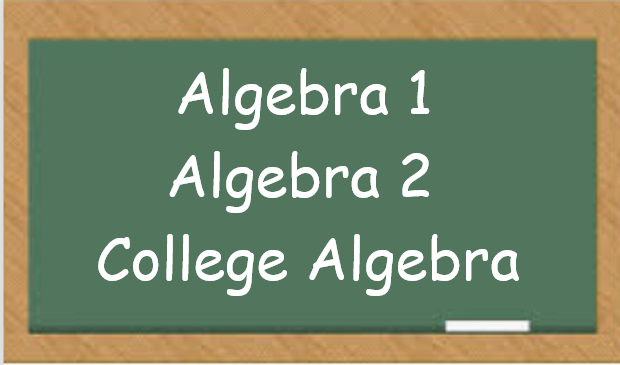 Need More Help With Your Algebra Studies?
Get access to hundreds of video examples and practice problems with your subscription! 
Click here for more information on our affordable subscription options.
Not ready to subscribe?  Register for our FREE Pre-Algebra Refresher course.